❤WHERE TO FIND MY CONTENT❤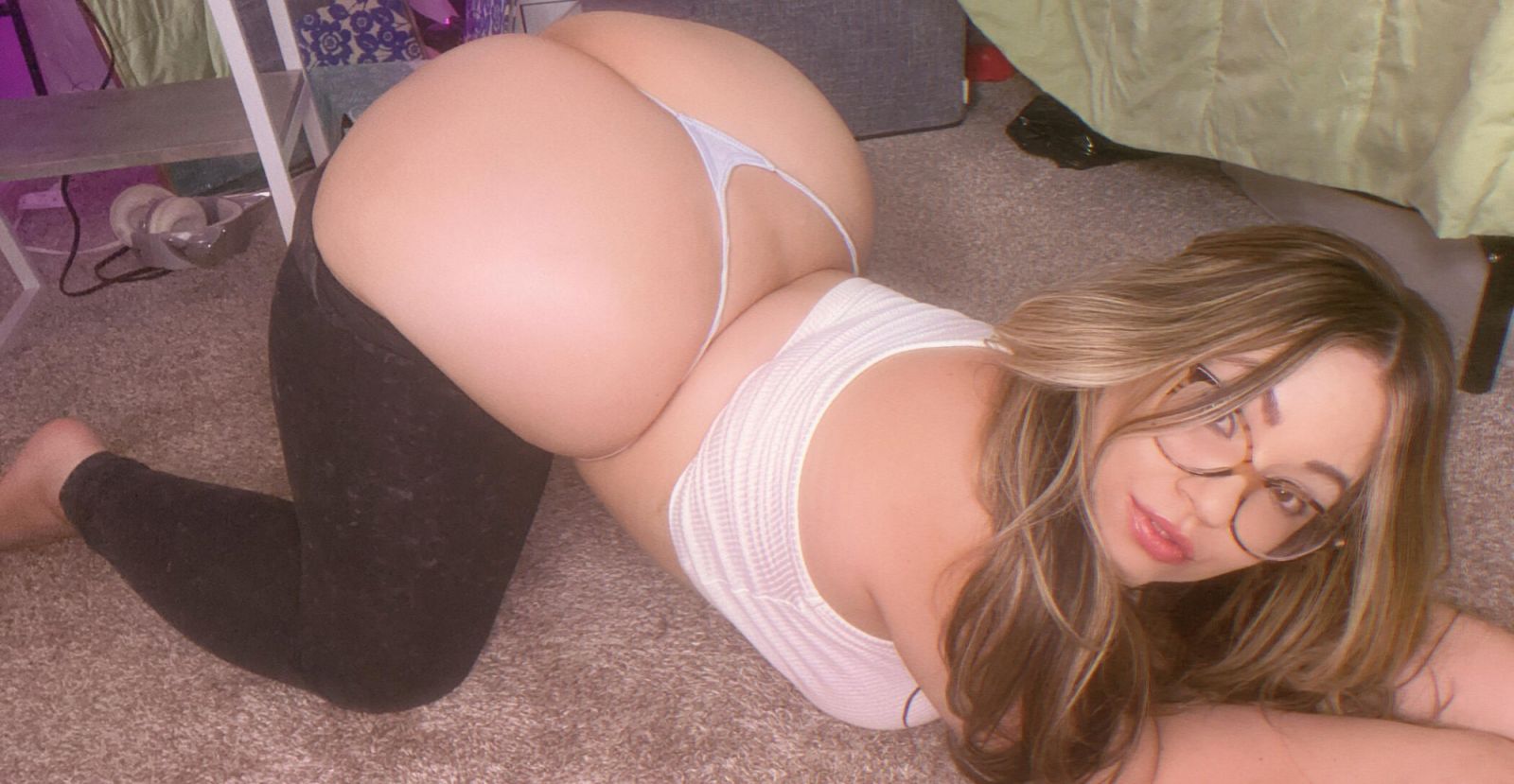 ❤SUBSCRIPTION❤
❤CLIPS❤

❤SEXTING❤

❤FREEBIES:❤
CUSTOM VIDEO INFO
Make your fantasies come true!
**PLEASE EMAIL/MESSAGE ME FIRST BEFORE PAYMENT** As I'd like to verify I am able to fulfill your custom.
My Rates/General Info:
5 minute minimum for clips
$12/min Standard Custom- Will be resold on clipsites
$20/min-Exclusive Custom- Will not be resold anywhere
+$50 for name use
+$50 for dildo riding
Payment
Iwantclips Custom Order Form
Turnaround is 2 weeks.
Custom rates are for SOLO only, I do not do anal, anything that is painful for me, I do not use copywrited music, I don't do on command body functions (hiccups, burping, farting), things against site TOS, raceplay/use or slurs, age regression or submission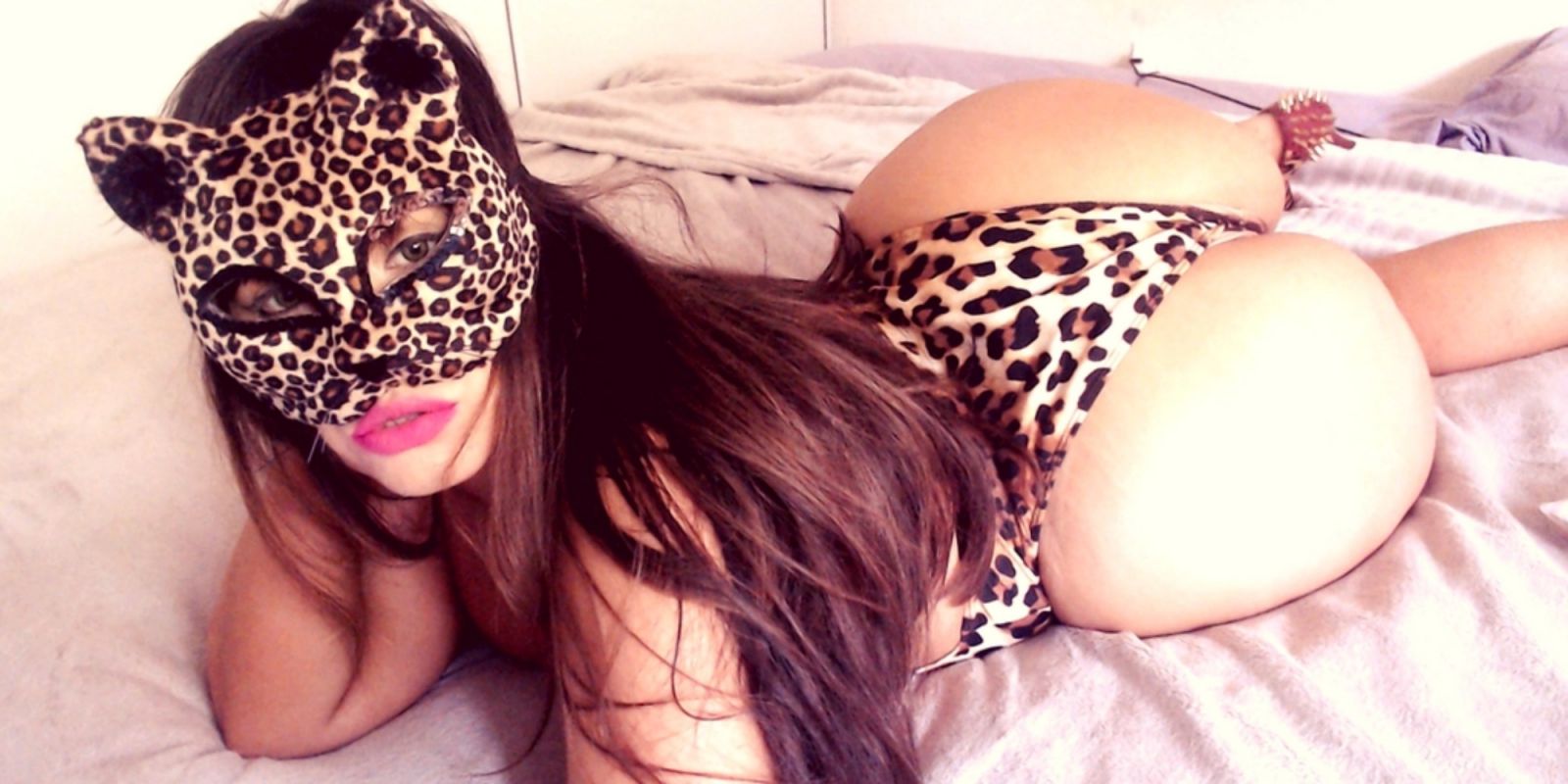 Spoil My phat ass (WISHLISTS)
MY WISHTENDER WISHLIST (Luxury services, more expensive items etc)
MY THRONE WISHLIST(Nerdy stuff, cheaper gifts)
I adore getting presents from those who appreciate my work! From toys to snacks, gaming stuff & clothes--I love it all so much. I also take suggestions if you'd like to see me in a certain outfit or have a special toy you funded!